BOSCH® Impact Tough Black Oxide Drill Bits
Engineered for use in the higher torque impact drill/drivers
BOSCH® Impact Tough Black Oxide Drill Bits Features
No skate tip – accurate starts
Long flutes for effective material removal
Universal drilling applications – general-purpose drilling
Impact-rated shank for higher torque drill/drivers
Black oxide coating for less friction
Laser marking clearly identifies diameter
Bosch Impact Tough™ Black Oxide Drill Bits are engineered for use in the higher torque impact drill/drivers. They provide longer life than standard drill bits, thanks to their tip design and black oxide coating. The coating provides less friction and thus less generated heat. The bits have impact-rated shanks. With long flutes for excellent speed, these bits are built for general-purpose applications and work great in wood, plastic and light-gauge metal materials. They are great for general contractors and installers.
Are we missing the specification you need? Please go to our Contact Us page and submit your question to us, or call 1-877-284-7760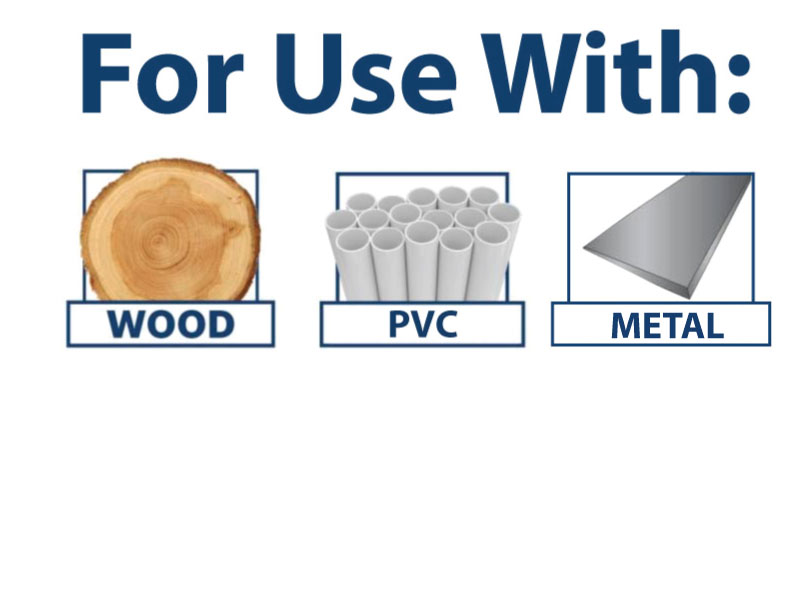 The specifications of each Bosch Black Oxide Drill Bit vary by model—most significantly in diameter and length. Please observe the following details which appear when selecting a given model:
Diameter
Flute Length
Item #
Length
Overall Length
Quantity
Shank Diameter
Click the image below to view the full-sized recommended material chart from Bosch.

Have a question that is not answered here? Please go to our Contact Us page and submit your question to us.
---
Request a Quote
Looking for a quotation ? We would be happy to help by providing a quick response, inventory status, and Volume Level pricing, when available. Please fill out the form below and a representative will be in touch with you within hours to one business day to answer any questions and quote your request.