BOSCH® Bluegranite Turbo Carbide Hammer Drill Bits
Delivers 5x life and 2x speed over standard masonry bits
BOSCH® Bluegranite Turbo Carbide Hammer Drill Bits Features
Upgraded build - delivers 5x life and 2x speed over standard masonry bits
Hex shanks and impact rated – allows use in impact drivers and hammer drill/drivers for added versatility
Four-grind head – delivers two more cutting angles for longer life and faster speed
Multi-grind carbide centering tip – offers accurate starts in brick, masonry and more
Robust bit head – provides long life in impact applications
Milled U-flutes with deep-cut spirals – delivers fast dust removal
Bosch-made carbide – delivers outstanding durability under heavy loads
Bosch BlueGranite Turbo™ Carbide Hammer Drill Bits deliver 5x life and 2x speed over standard masonry bits, resulting in increased on-the-job productivity. Each bit delivers an aggressive hold in the hammer drill achieved with the PowerGrip shank.The bit features an upgraded four-grind head, delivering additional cutting angles for faster drilling. The multi-grind centering tip also provides for precise starts in masonry, block and concrete.
Are we missing the specification you need? Please go to our Contact Us page and submit your question to us, or call 1-877-284-7760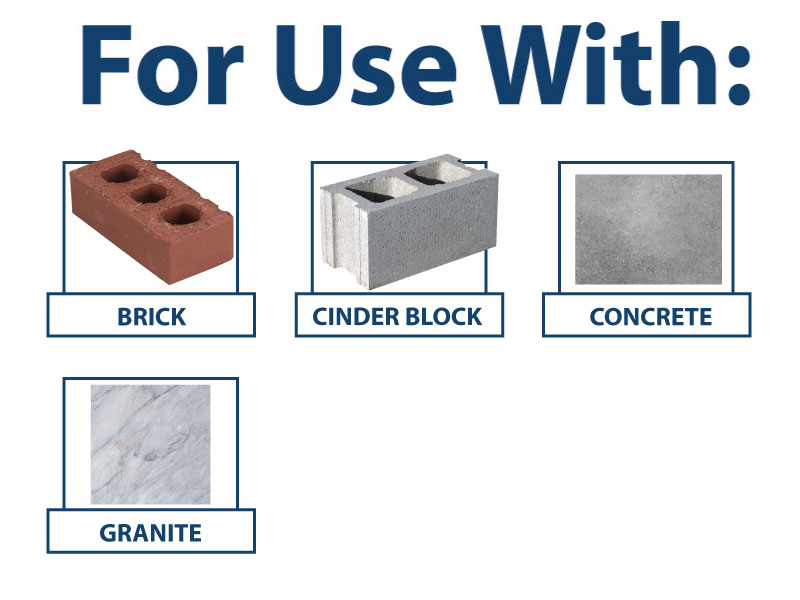 The individual specifications of BOSCH® Bluegranite Turbo Carbide Hammer Drill Bits differ by model. Check the following with each selected part to confirm the desired specifications.
Diameter
Flute Length
Length
Overall Length
Quantity
Shank Diameter
Useable Length
Have a question that is not answered here? Please go to our Contact Us page and submit your question to us.
---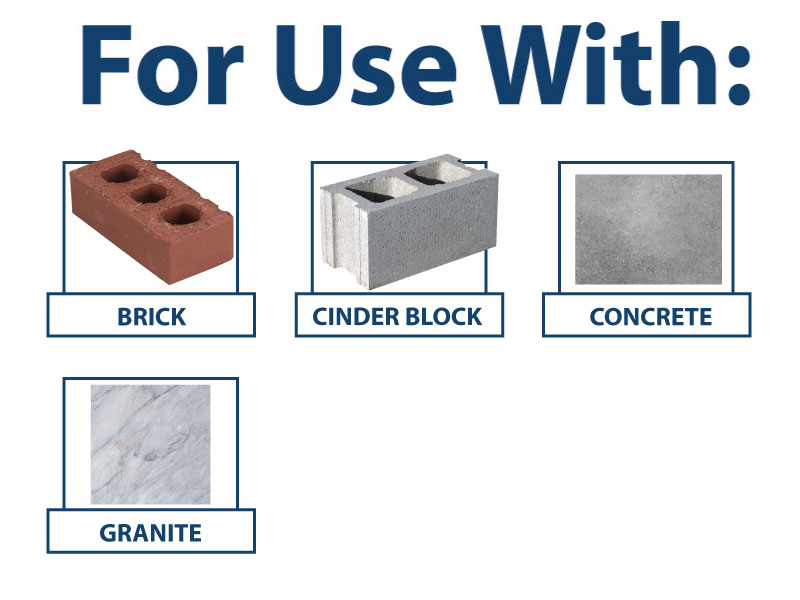 Request a Quote
Looking for a quotation ? We would be happy to help by providing a quick response, inventory status, and Volume Level pricing, when available. Please fill out the form below and a representative will be in touch with you within hours to one business day to answer any questions and quote your request.